Download 3 Shaders Mod for Minecraft. Top 3 Minecraft shaders for low-end PCs in 2021. Typically shaders for low-end PCs don't look as lovely as shaders for powerful computers, but there are some out there that are just as beautiful.
1. Lagless Shaders Mod
Lagless Shaders is awesome for players who want shaders that look powerful but don't actually need a powerful computer to run.
The shaders focus on improving the game's visual aspect, adding realistic visual effects, atmospheric effects, and dynamic shadows, among other real visual effects.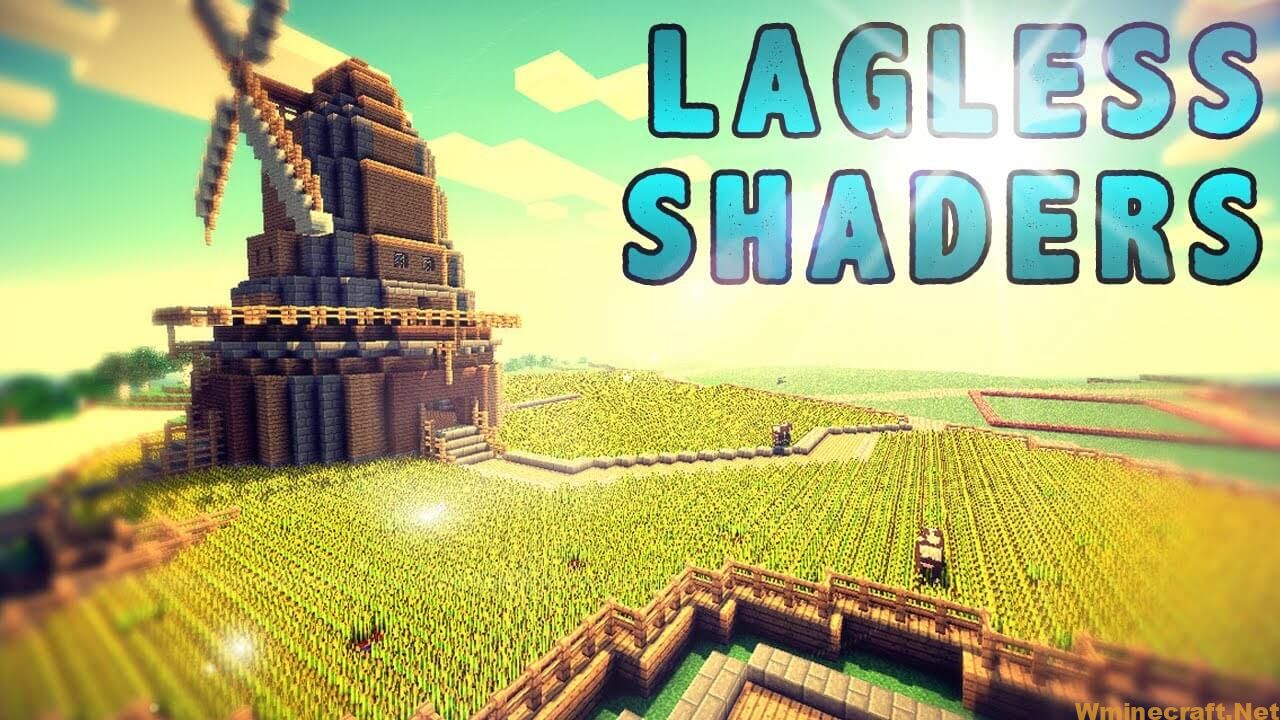 Shaders were formerly a mod that was installed in the usual way. However, for a few versions now, the shader packages' installation process has been dependent on Optifine, which is in charge of preparing the ground for installing shader packages in Minecraft.
Lagless Shaders incorporates lovely sun gleams and shadows into their shader pack, which will surely catch the eye of all players.
Download Lagless Shaders here.
2. Chocapic13's Shaders
Chocapic13 Shaders Mod is Minecraft Mod, significantly improved graphics for the Minecraft survival game. In this article, we will focus on the features of the Chocapic13 Shaders Mod and the experiences of playing Minecraft with this mod.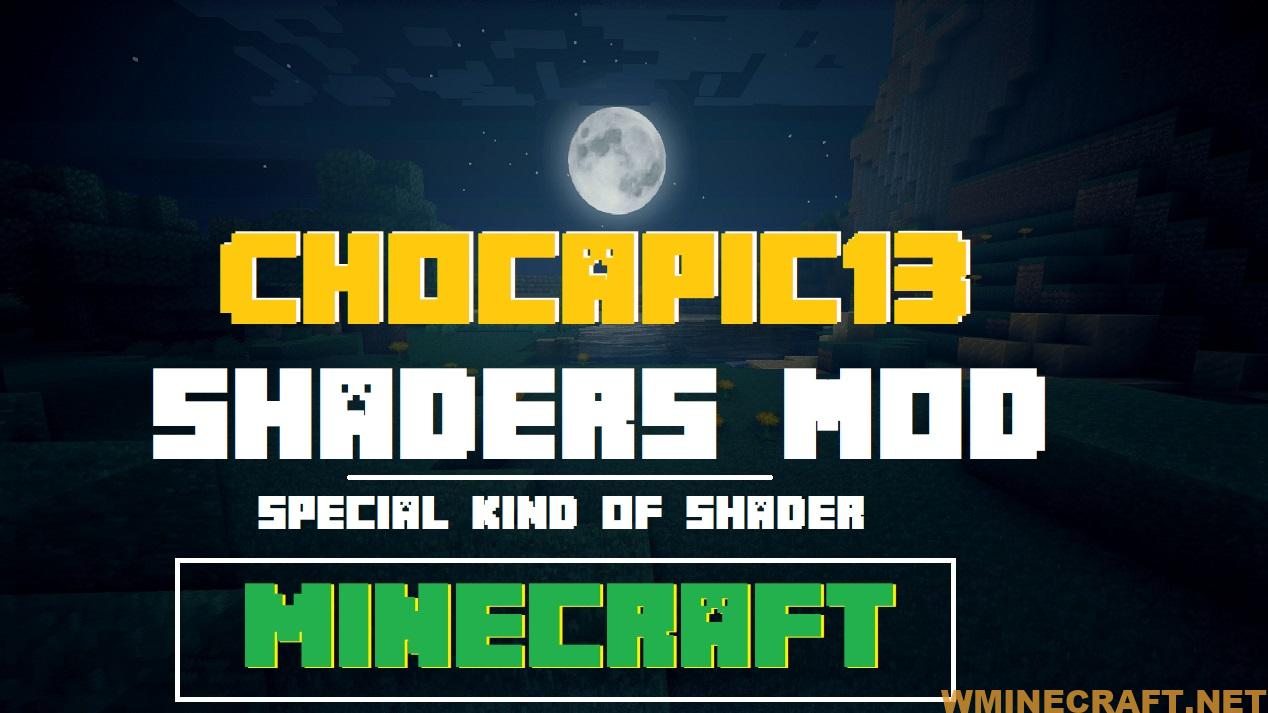 Chocapic13's Shaders is so beautiful, and most players wouldn't even realize it was meant for low-end PCs. Chocapic13's Shaders is considered the baseline of other shader packs out there.
Download Chocapic13's shaders here.
3. KUDA Shaders
Kuda Shaders is one of the most popular shader packs out there. This pack offers beautiful shadows that are very smooth while keeping Minecraft running normally without any lag.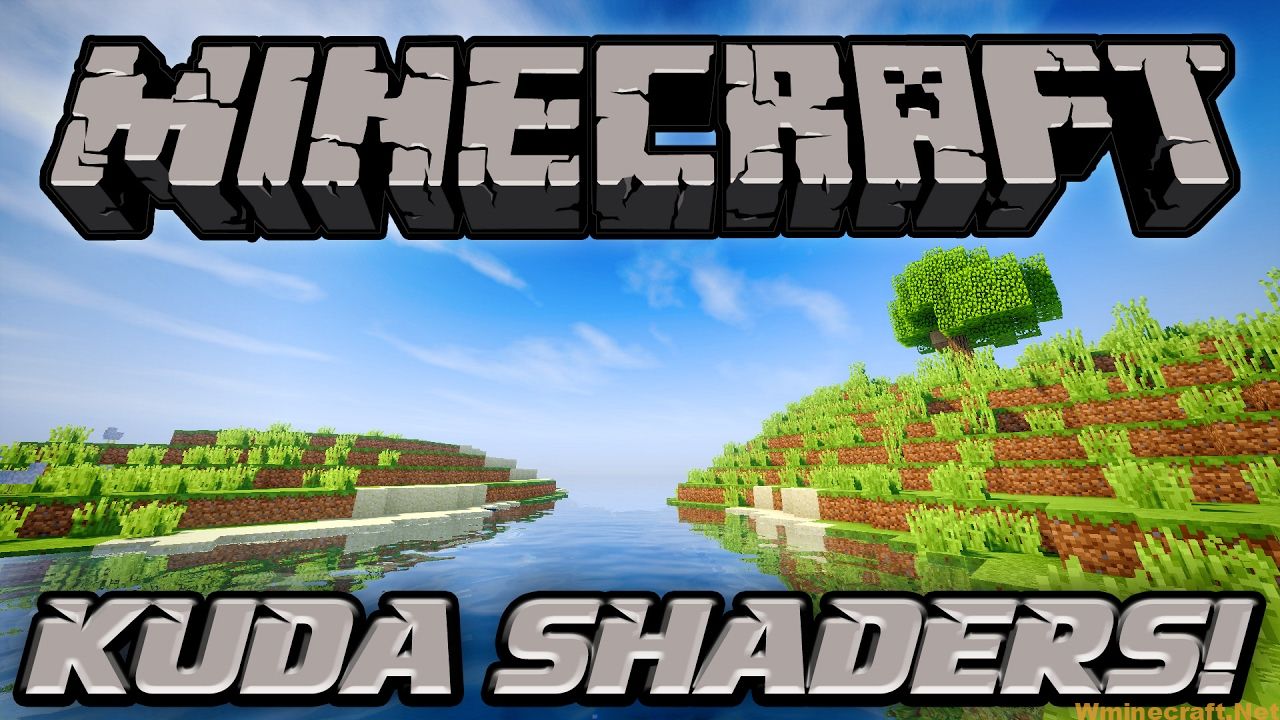 This shader pack is among the Top 3 concerning popularity.
Download Kuda Shaders here.