Modular Powersuits Mod for Minecraft
These mods, include the Modular Powersuits Mod 1.8.9, and make for faster and highly interesting gameplay.
Playing Minecraft is nothing short of amazing, especially for all the loyal fans out there. The inclusion of powerful mods such as the Modular Powersuits Mod further enhances the experience.
Previews: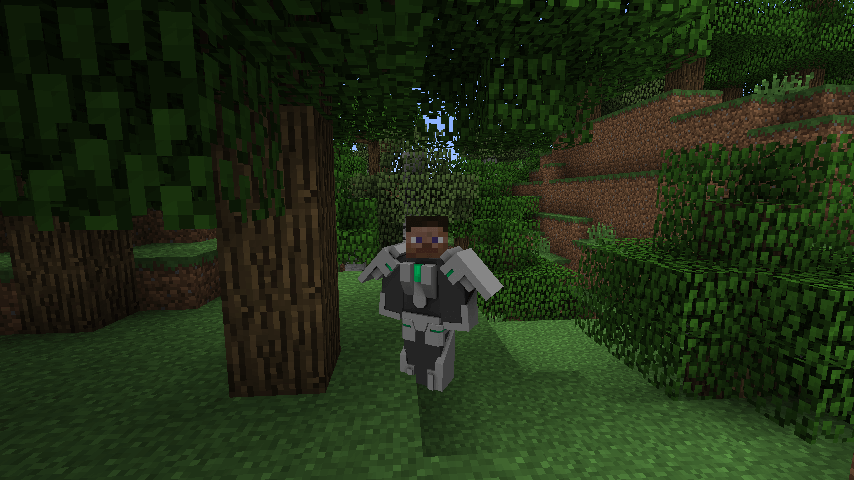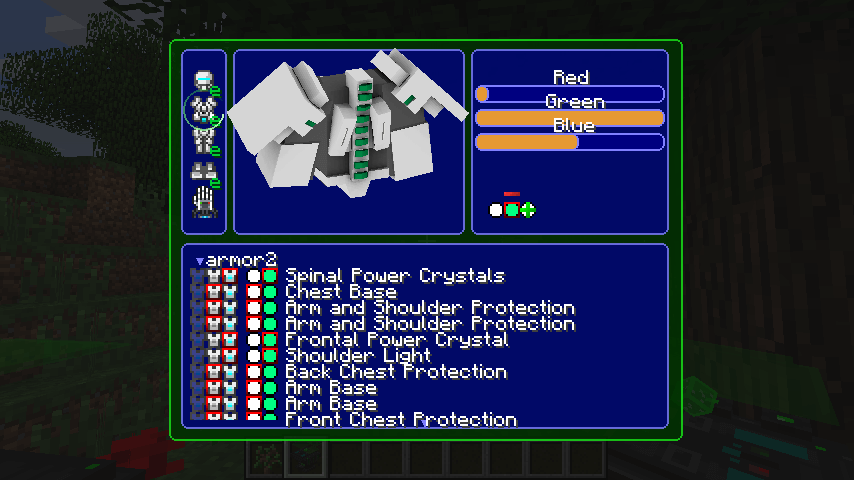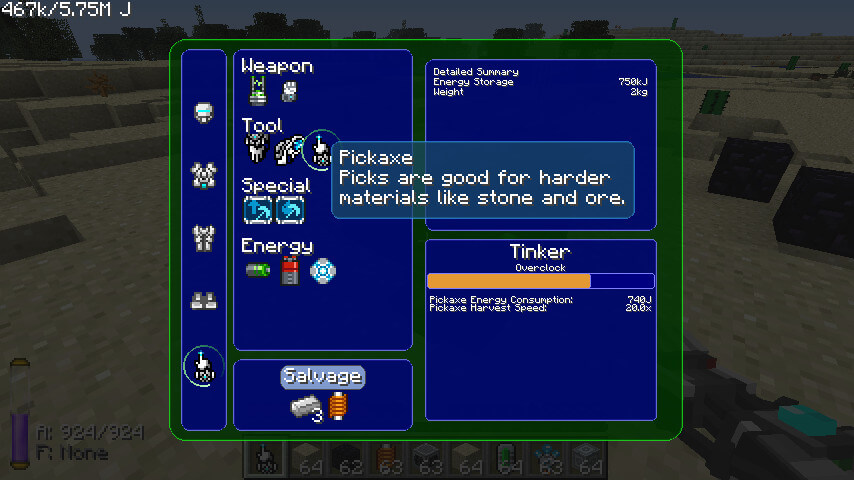 How to Install the Modular Powersuits Mod?
To enjoy using the Modular Powersuits Mod 1.8.9, you will need to download and install Minecraft Forge 1.8.9. Additionally, you should download and install the Numina Mod as well. Since you can play in different modes when using this Mod, it is best to download industrial mods including Universal Electricityor Industrial Craft 2. Without these mods, you can only play in the vanilla mode. Once you have the mod installed, you can enjoy an interesting gaming experience.
Download Links:
Credits: MachineMuse